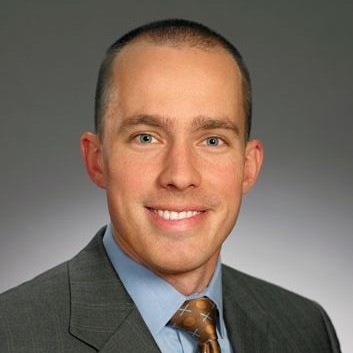 ENT MD
Dr. Hauptman specializes in the ear, nose, and throat. He is a graduate of University of Florida and continued his training at the University of Texas Medical Branch.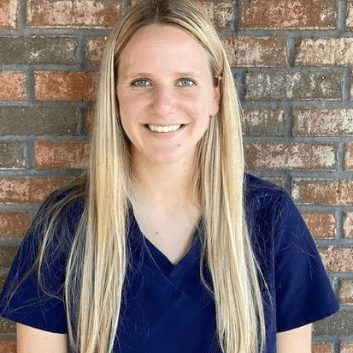 Caroline Collins
APRN
Caroline Collins is a board-certified Family Nurse Practitioner who obtained her doctorate in nursing from the University of Florida.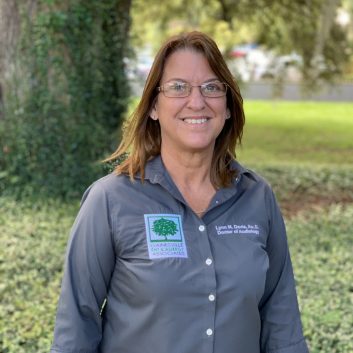 Audiologist
Lynn Davis received her Masters of Art degree from the University of Florida and her Doctor of Audiology (Au.D.) degree from Central Michigan University.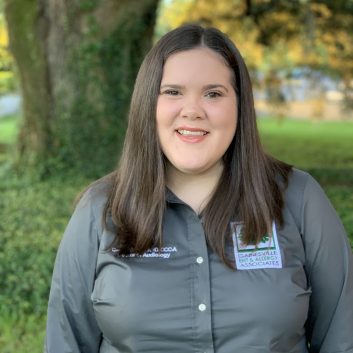 Audiologist
Casey Walsh earned her Bachelor of Science degree in Communication Sciences and Disorders from Florida State University and her Doctoral degree in Audiology from the University of South Alabama.