Gainesville is our home. We aim to create a comfortable, relaxed atmosphere with the highest level of hearing care provided exclusively by Doctors of Audiology; not students, not audiology technicians. Pleased patients provide our largest referral source and we strive to meet your needs with efficient, friendly service.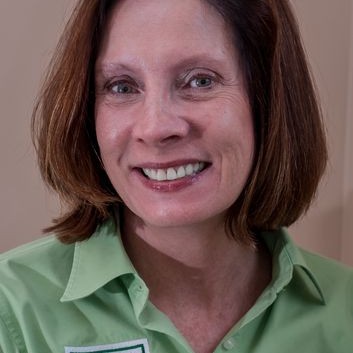 Audiologist
Mary Anne Pinner received both a Masters of Art and a Doctor of Audiology ( Au.D.) degree from the University of Florida.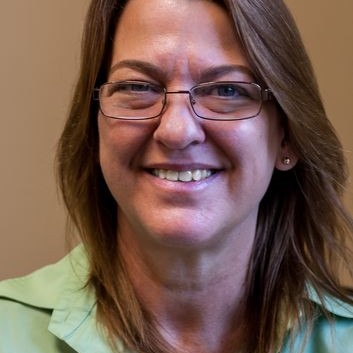 Audiologist
Lynn Davis received her Masters of Art degree from the University of Florida and her Doctor of Audiology (Au.D.) degree from Central Michigan University.
General Audiology Resources
COMPLETE MEDICAL TREATMENT
In addition to medical care of Ear, Nose and Throat disorders, our physicians provide a broad range of surgical services, so we are with you throughout the entire wellness process.